Massachusetts's Confirmed Haunted Cemeteries - Ghost Sightings, Apparitions & Paranormal Phenomena Confirmed
What's scarier at night than a graveyard? One that's haunted. Across Massachusetts, there are numerous cemeteries that are believed to be haunted, where spirits reportedly lurk at night, and refuse to accept their grave as a final resting place. If you're feeling brave, you might want to go on a ghost tour of a local cemetery, where an expert can tell you all about the spirits that have been known to haunt your local graveyards, as well as the haunted history of the location.

Located in East Bridgewater
NA

Within the walls of the Old Masonic Building in East Bridgewater, MA is the Haunted Antiques Shop of Mrs.Swift's & Moore.The building was built in 1892, and stands like a beacon in the night overlooking West Union St. It is situated within the Bridgewater Triangle.The shop was home to Prophett and Flynn Funeral Parlor in 1908. An abundance of Paranormal Activity has been experienced over the pa... Read More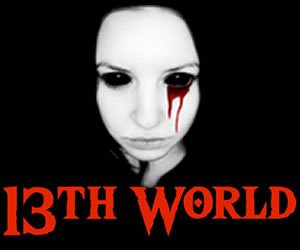 Note: Massachusetts Haunted Houses would like to remind all Haunt Seekers to be respectful of Cemeteries & Grave Sites when visiting.