Provincetown ParaCon Convention Kicks Off Today at the Provincetown Inn!
Home » Blog » Massachusetts's Best Weekend Events, Paranormal Headlines
May 12, 2017 By Chelsea T.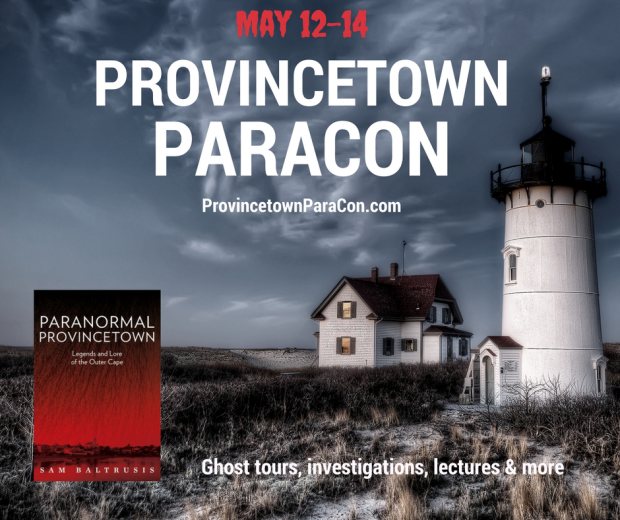 Photo by:
Provincetown ParaCon | Facebook
The three-day paranormal event will take place at the reportedly haunted Provincetown Inn this weekend, bringing in many who love all things spooky. Author of "Paranormal Provincetown," and "Ghosts of Cambridge," Sam Baltrusis, will be tour producer of the event.
Baltrusis has been featured as Boston's paranormal expert on the Biography Channel's Haunted Encounters and Paranormal State's Ryan Buell's Paranormal Insider Radio. He freelances for a number of publications and is the former managing editor for Scout Magazine in Cambridge and Somerville.
Moonlighting on the side as a tour guide, Baltrusis launched the ghost tour, "Boston Haunts," and is in the process of producing a new series of events called "13 Most Haunted: Revisted."
Follow Provincetown ParaCon on Facebook to stay updated on upcoming events!