Ghost Hunts USA to Host Multiple Overnight Investigations in 2019 at The Lizzie Borden House
Home » Blog » Massachusetts's Best Weekend Events, MAHauntedHouses.com News and Updates, Massachusetts Haunt News
November 14, 2018 By Chelsea T.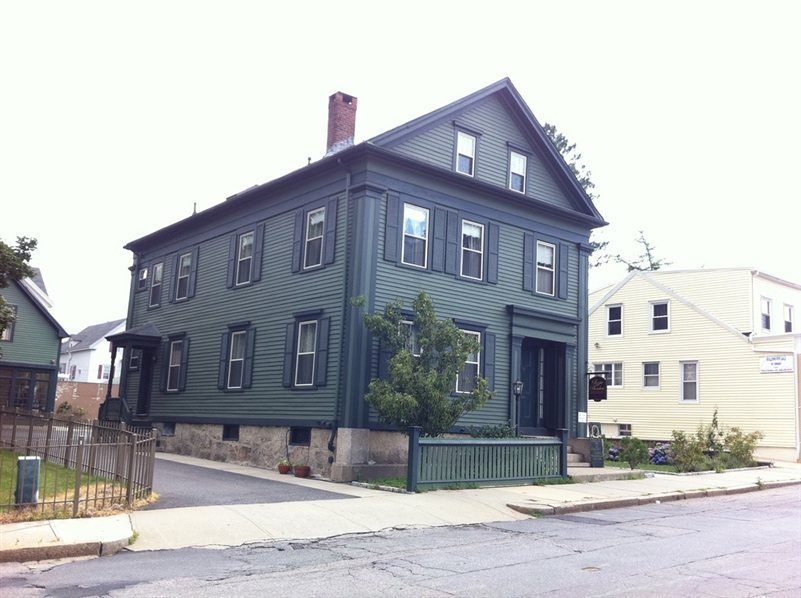 Photo by:
Photo by Jim McIntosh, via Flickr
Do you have what it takes to explore Fall River's Lizzie Borden House? There's only one way to find out! Ghost Hunts USA will be conducting overnight investigations throughout 2019 for those brave enough to spend the night at the real haunted location!
The well known bed and breakfast was the site of the most notorious unsolved murders in the country and rumor has it that the place has had a number of eerie occurrences take place over the years.
The ghost hunts are for those 18 years or older and will give visitors an up close and personal look of the home. You never know what you'll come across while spending the night!
Ghost Hunt Includes:
Check In from 4pm
Overnight Accommodation
Ghost Hunting Vigils
Seancés
Overnight Ghost Hunt with Ghost Hunts USA
Overnight Sleepover in The Haunted Rooms
Use of our equipment which includes, trigger objects and EMF Readers
Free time to explore this location and to undertake your very own private vigils
Unlimited Refreshments, Including: Coffee, Tea, Hot Chocolate, Bottled Water and Soda
Breakfast
Click here for more details & to purchase your tickets!