"Black & Orange Spirit Day"? Massachusetts Elementary School Replaces Halloween Festivities with Non-Holiday Spirit Day
Home » Blog » Little Ghost & Ghouls Corner , Massachusetts Haunt News, Halloween Headlines
October 20, 2017 By Cait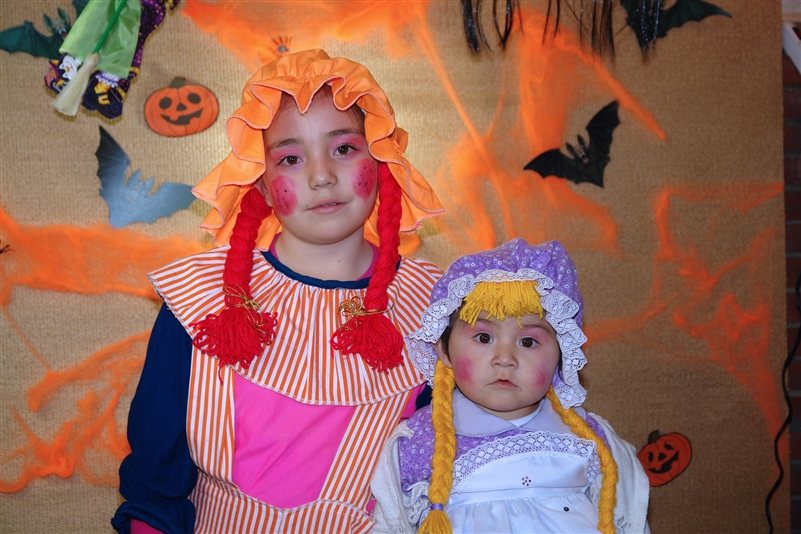 Photo by:
Photo via PixaBay.
"Orange and Black Spirit Day"? You're not the only one scratching your head at that phrase, which is what one elementary school in Massachusetts, Boyden Elementary School, will be celebrating instead of Halloween this October. According to CBS Boston, the school sent out a letter to parents cancelling the Halloween Celebrations that were to take place during school hours, stating that the school had done so in an effort to be "more inclusive".
Cancellations included the school's annual Halloween parade, which has typically taken place during the school day, which the principal stated was "out of our ordinary routine, and can be difficult for many students".
Although the school will be holding Halloween Festivities on premise after school hours, parents and grandparents are still outraged, according to numerous news reports, social media posts, and complaints made to the school.
Check out the CBS Boston/WBZ Video below to see just what parents had to say about this shocking holiday cancellation:
Do You Think In School Halloween Celebrations Are Appropriate? Let Us Know in the Comments Below!